Hoggin Dogs Ice Cream Mix For Dog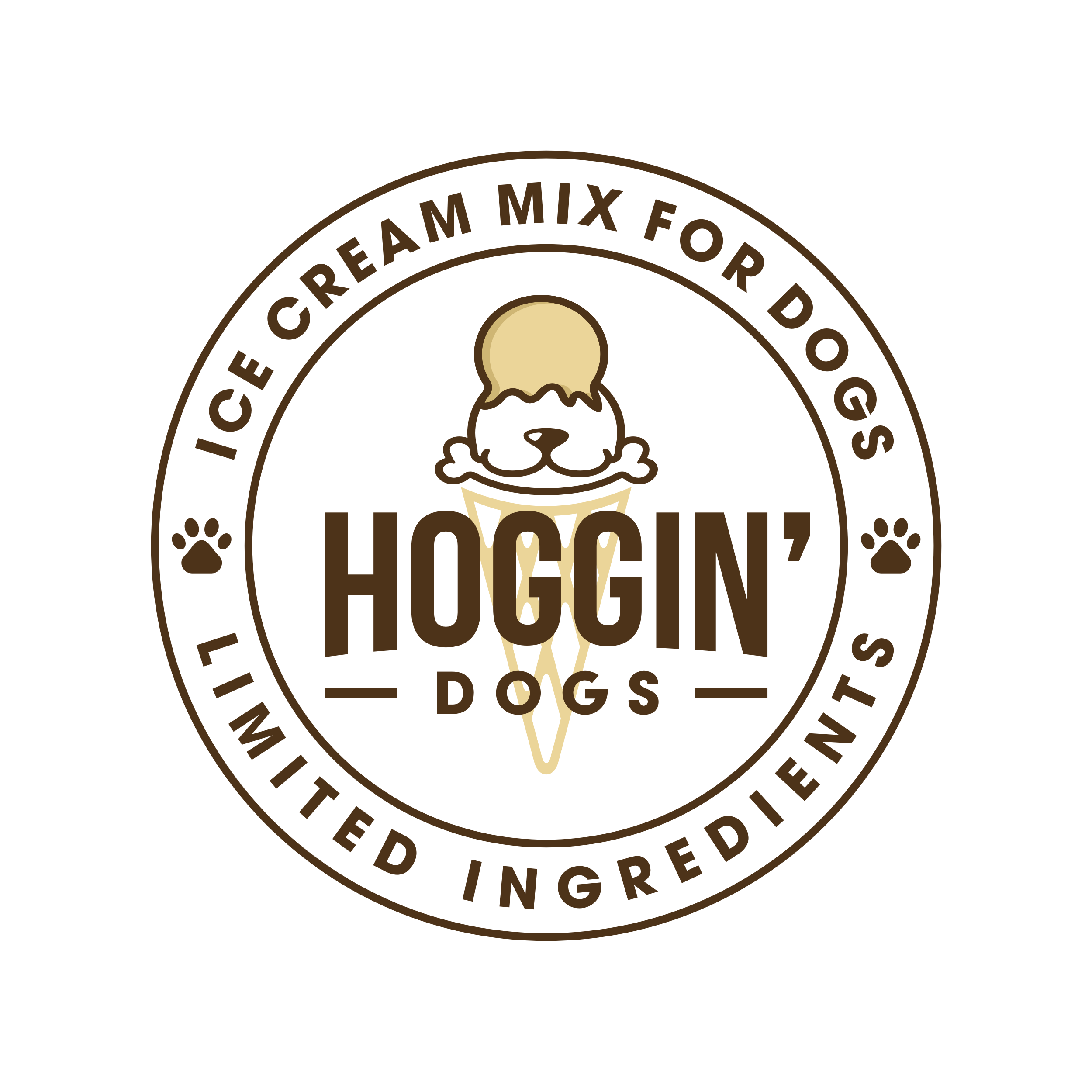 Homemade ice cream for dogs with food sensitivities.
Made in USA
No Sugar Added
Grain Free
Limited Ingredients
Our new Hoggin Dogs Ice Cream Mix is all about luxury for our pups! It has No Sugar added and made of all-natural ingredients. It's delicious, simple & healthy to boot. Just add water and freeze for fun and healthy ice cream for dogs. Comes in four fun flavors: Banana, Bacon, Cheese and Peanut.
---