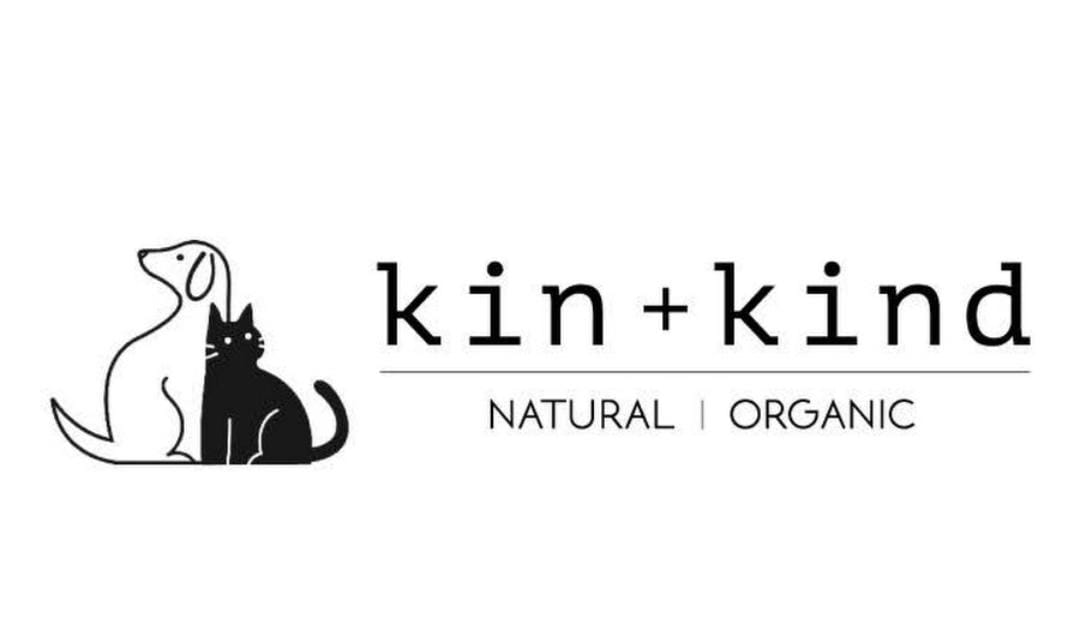 Hi!
At kin+kind, we make affordable natural pet care that works.
Conventional pet products don't focus on the needs of our pets.
These low cost options are made with chemicals and heavy processing for profits.
We know that natural works better
So we use simple ingredients that are powered by nature. Our vet-formulated and recommended products are made with a pets first principle to protect your pets and our planet from unnecessary and harmful chemicals.
Safe + Effective + Ethical
All products are designed, formulated and made by our own in-house team to ensure the highest efficacy and safety. And of course, nothing is ever tested on animals.
Hand mixed in the USA
We also mix, label, and ship every bottle by hand with employees paid a responsible, living wage.
---
---