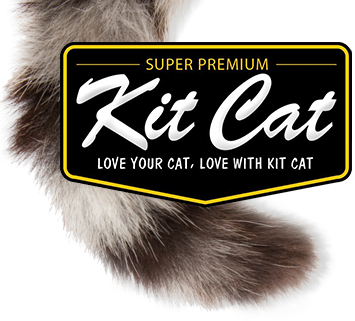 Kit Cat International Pte Ltd started out in 2013 as an independent, family-owned company — we still are today. We offer one of the most extensive and innovative selection of cat products with highest-quality natural ingredients without using chemicals, dyes or attempt to change the naturally occurring.
Over the years, Kit Cat International Pte Ltd has grown rapidly in global market, with well-developed range of products from cat foods, treats to cat litters.
As a manufacturer and pet owners ourselves, we take great pride in our quality, safety and performance our products. We believed everyone's cats deserved the best nutritious, natural and safest products that people can feel good about. -Kenneth & Kevin

Our Purpose.
We love cats like our family, thus we want to give them the best by giving what they deserve. That's why, Kit Cat International Pte Ltd committed to create premium, high quality and natural products for your cat's needs
---
---