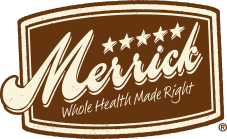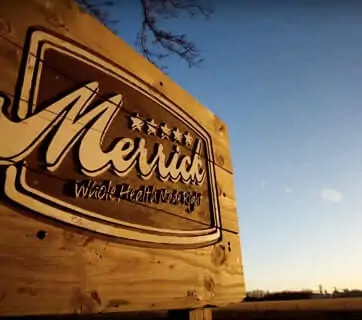 FOR MORE THAN 30 YEARS
WE ARE YOUR
PET FOOD EXPERTS
The Merrick story began over 30 years ago. Our main goal was, and always has been, to make the best pet food possible. Food that is made using the very best ingredients with superior nutrition and delicious taste. We're all about staying true to our roots and staying put in our original Hereford, Texas, kitchen—the one where Garth Merrick started our company and where we still hand craft recipes today.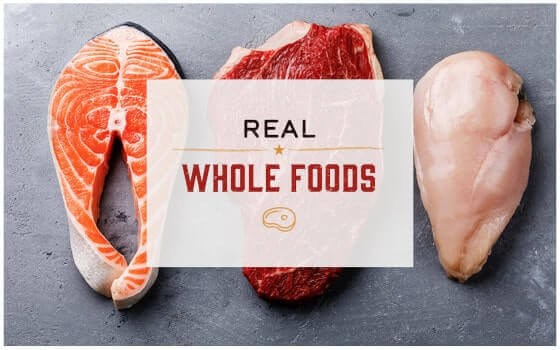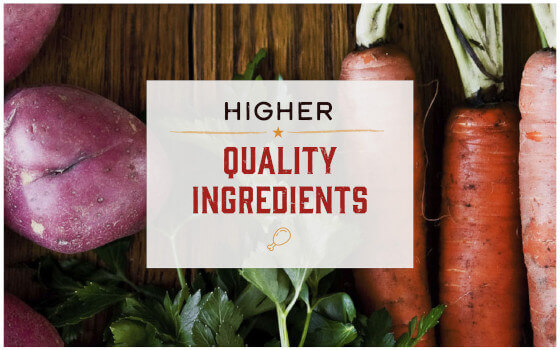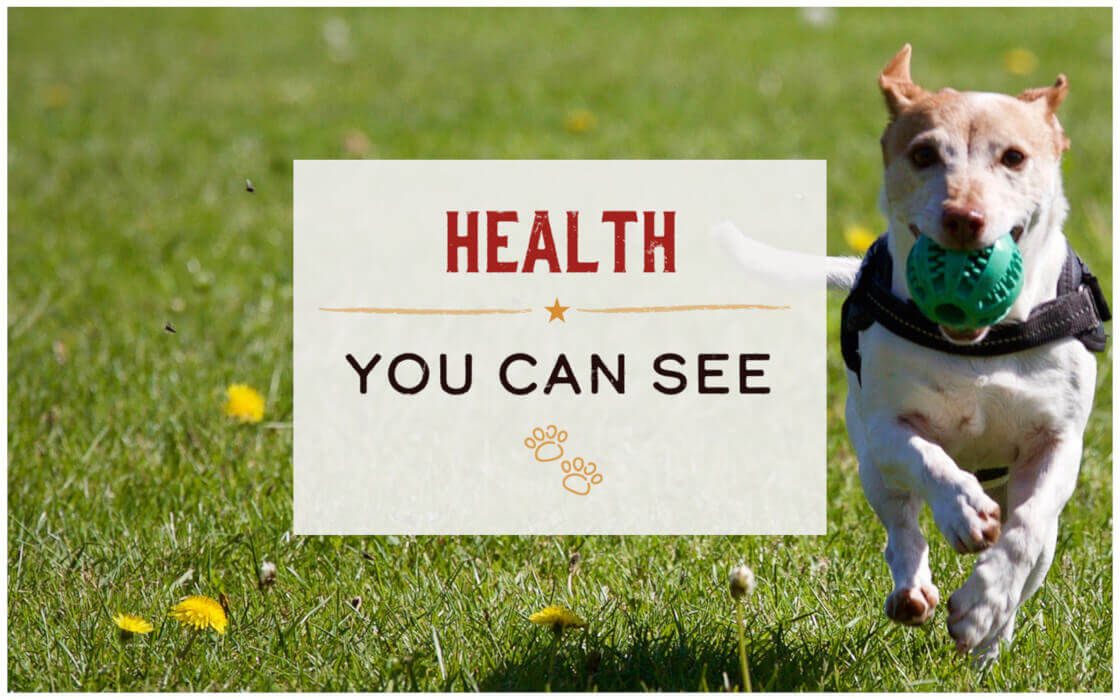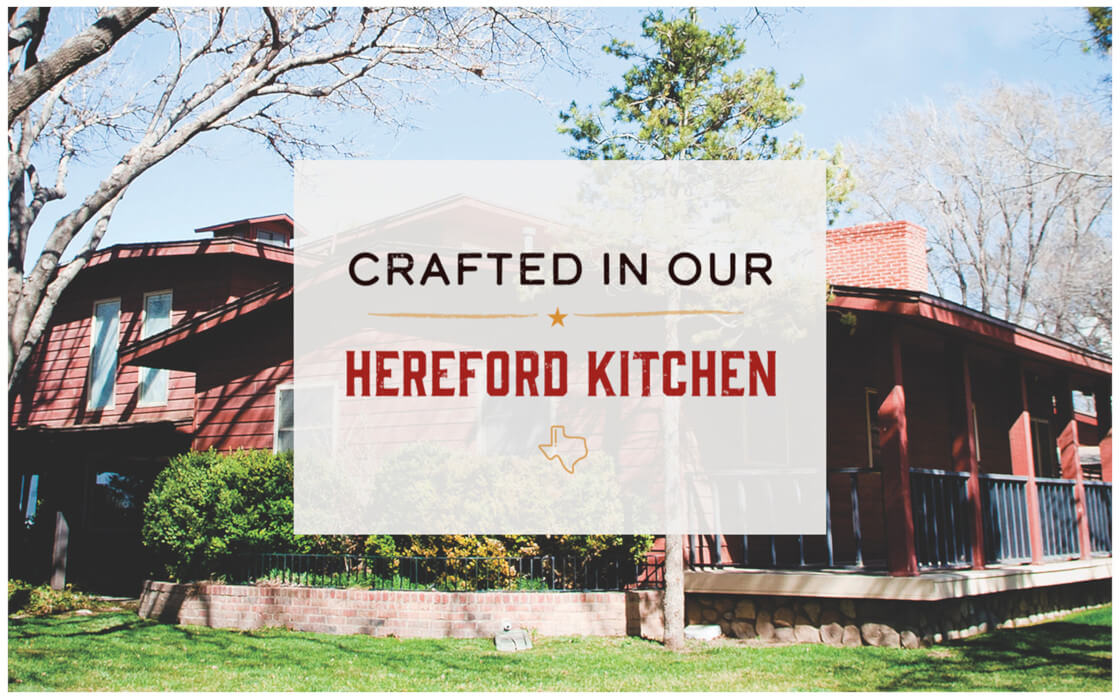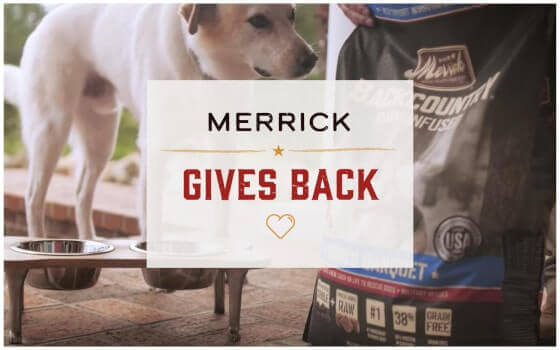 We know you want the best nutrition for your dogs and cats. That's why we have a team of experienced vets, animal nutritionists, researchers, developers, and more. Meet the team who helps us deliver the best food possible for the best pets ever!
EXPERT NUTRITION FOR EVERY DOG AND CAT
Our team of experts
When you want the best for your pets, you want to know that the food you're giving them has been developed by pet nutrition experts. That's why we have an experienced team of veterinarians, animal nutritionists, scientists and chemists, as well as specialists in food production, quality, and safety.
Our experts work together to formulate, review, analyze, and approve each Merrick diet to ensure we are crafting the highest-quality and safest food and treats for our dogs and cats.
Quality nutrition you can trust
Merrick is also backed by the nutritional pioneers in the pet food industry. As a Nestlé Purina PetCare business unit, we have access to unparalleled research, experience and resources. Their team of more than 500 nutritionists, veterinarians, behaviorists and researchers around the world are always working to discover nutritional breakthroughs to help advance the lives of pets and help ensure we are delivering high quality, safe nutrition you can rely on for your dog or cat.
Crafted with love for over 30 years
Back in 1988, we got our start in Garth Merrick's family kitchen and continue to operate our own canneries and dry food production facility in Hereford, Texas. As we say down in Hereford, "this isn't our first rodeo" – we've been delivering the best food ever for the best pets ever for more than 30 years.
---
Sorry, there is no product in this collection