Yú Oriental Natural Herbs Care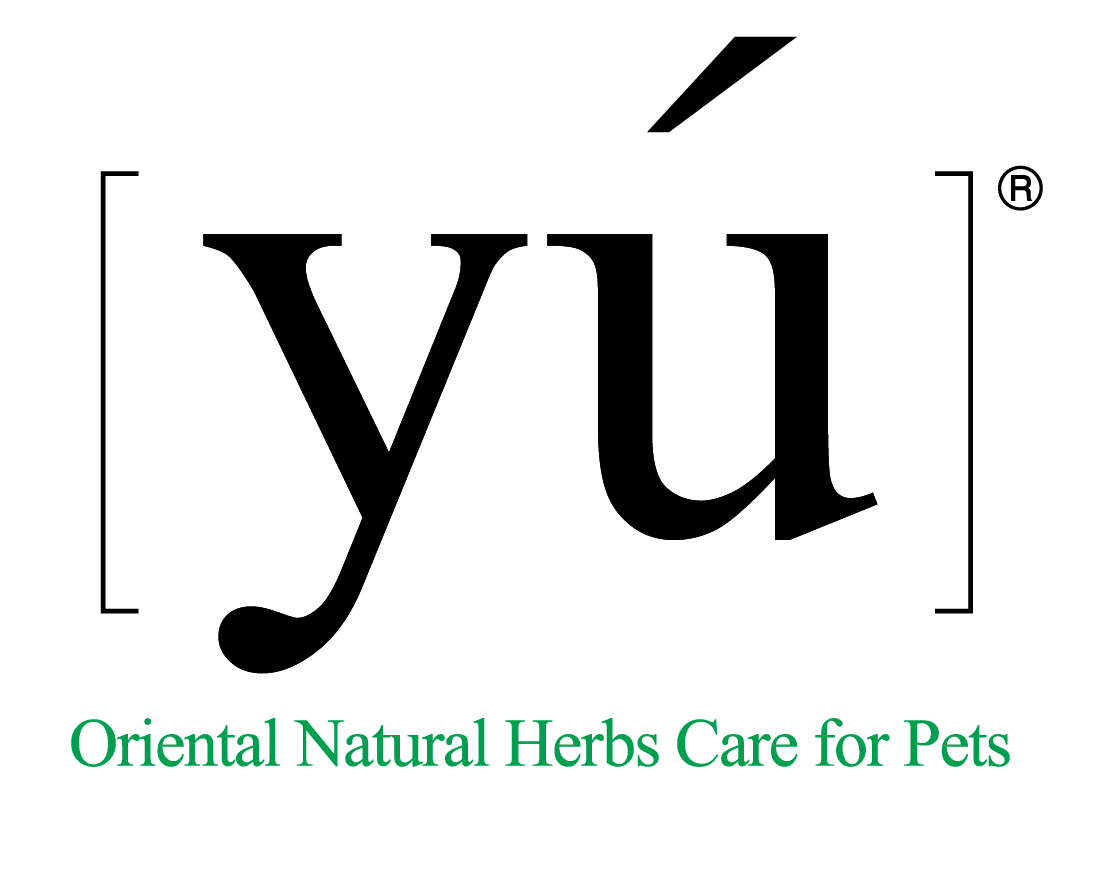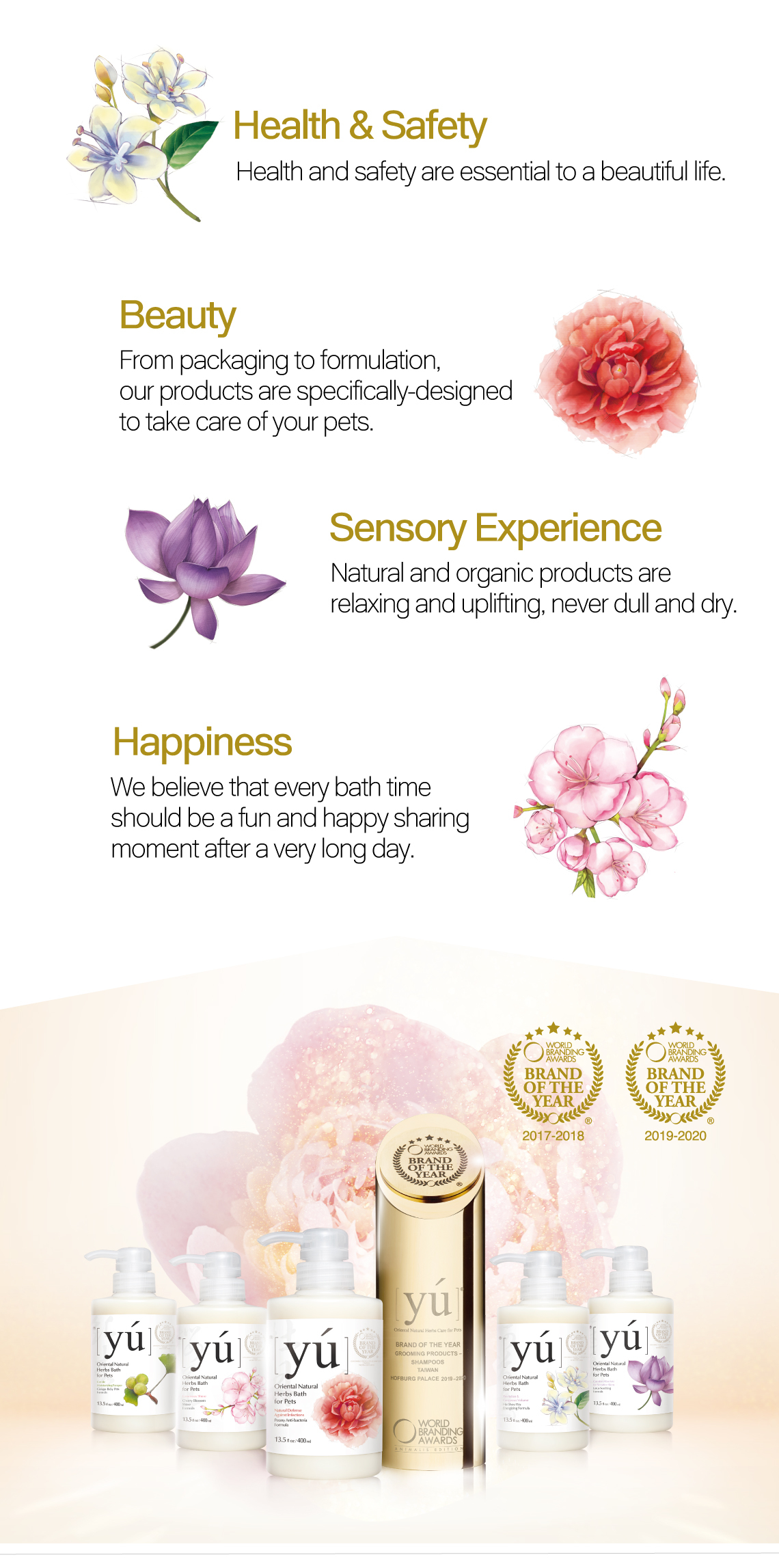 The YU Oriental Natural Herbs Care for Pets line of products was launched in Taiwan in 2007, believing that every bath time for pets should be a fun, happy and healthy sharing moment.
YU combines bathing and skin care all developed with natural formulas, giving a luxurious touch and unique fragrance to your pets for an absolute and totally-enjoyable sensory experience.
YU includes shampoos for dogs and cats, conditioners, leave-in treatments, dry clean sprays, perfumes and ear-cleansing solutions. We selected precious oriental botanical and floral extracts, producing unique formulas which capture the living energy found in plants.
---