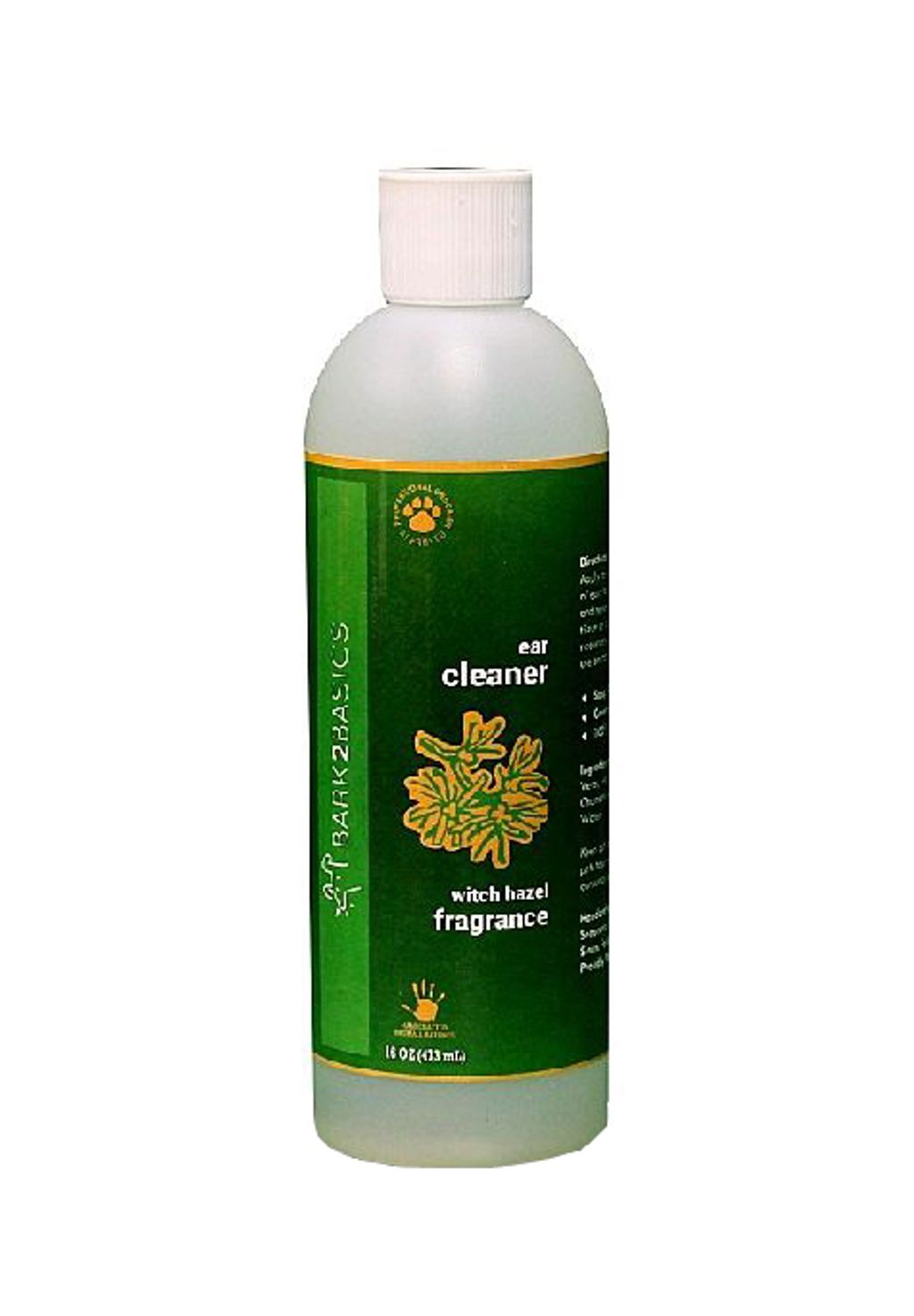 Bark2Basic | Ear Cleaner 4oz/16oz (Dog Only~)
An antimicrobial Witch Hazel cleaner in a gentle aloe vera and chamomile extract base. Breaks through tough wax and debris while drying and deodorizing the ear area. Alcohol free. Finished with a Witch Hazel fragrance. Not recommended for use on cats.
DIRECTIONS:
Shake well before use. Apply to ear area. Massage base of ears to distribute solution. Clean and remove excess liquid with soft tissue or cotton swab. Repeat as necessary.
CARING CAUTION: Keep out of reach of children and pets to prevent unintended consumption. Not recommended for use on cats.
Ingredients:
Witch Hazel, Aloe Vera, Tea Tree Oil, Tween 20, Chamomile Extract, Reverse Osmosis Wate
---