NORTH PAW GRAIN-FREE ( CATS&KITTEN ) ALL LIFE STAGES 4.96lb 2.25kg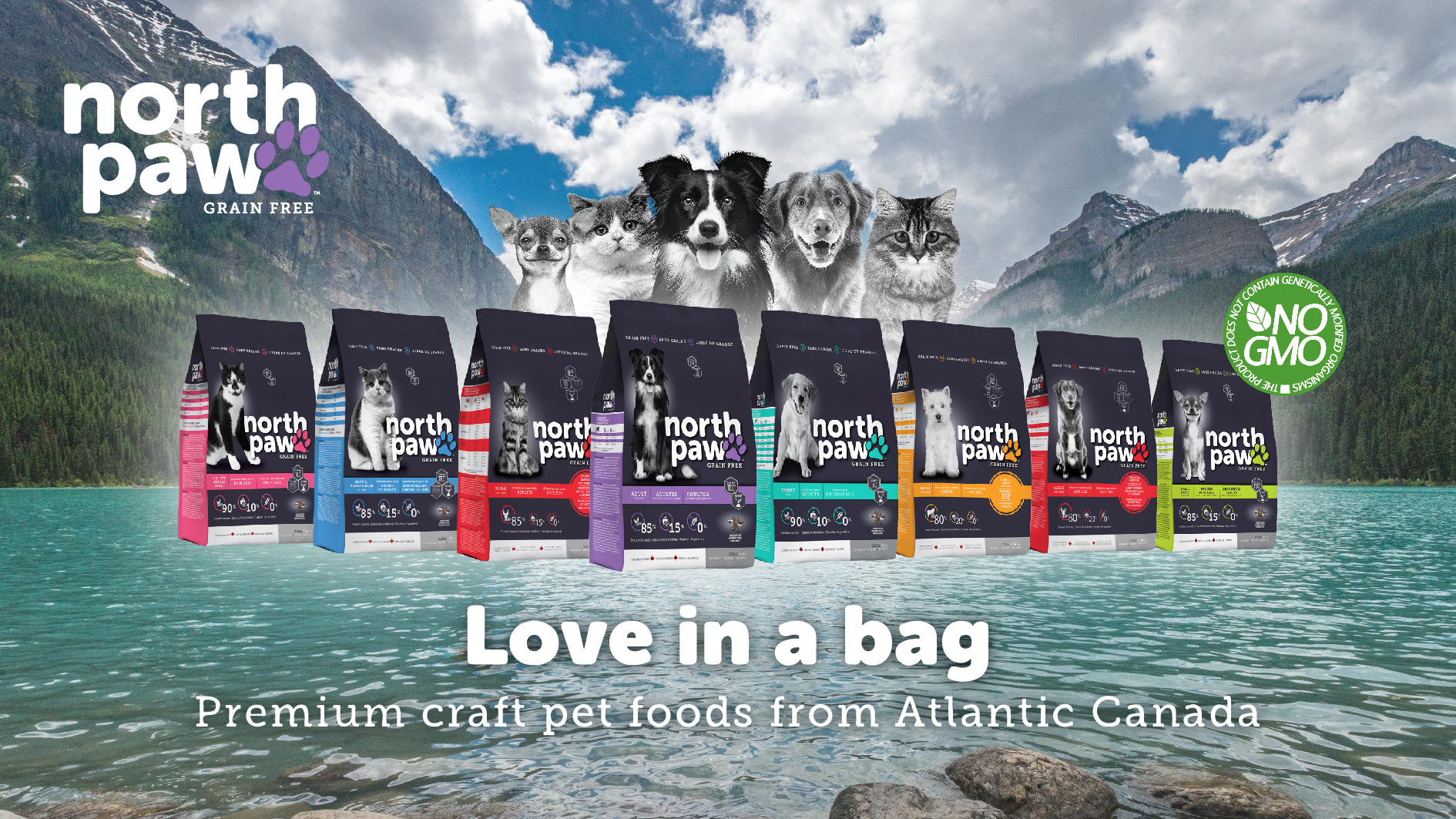 The best start for growing kittens and cats: a flavourful meal, solid nutrition, and a developmental boost in a highly digestible formula. 100% grain free.
Designed to fuel the energy of kittens and cats of all ages, this nutrient dense formula gives cats great nutrition in smaller portions. Our diet includes high amounts of pre-biotics, omega 3's, protein and fibre to ensure your furry feline develops healthy bones, muscle and brain development from kitten to cat.
---