PPP FLEA & TICK SHAMPOO (Dogs&Cats)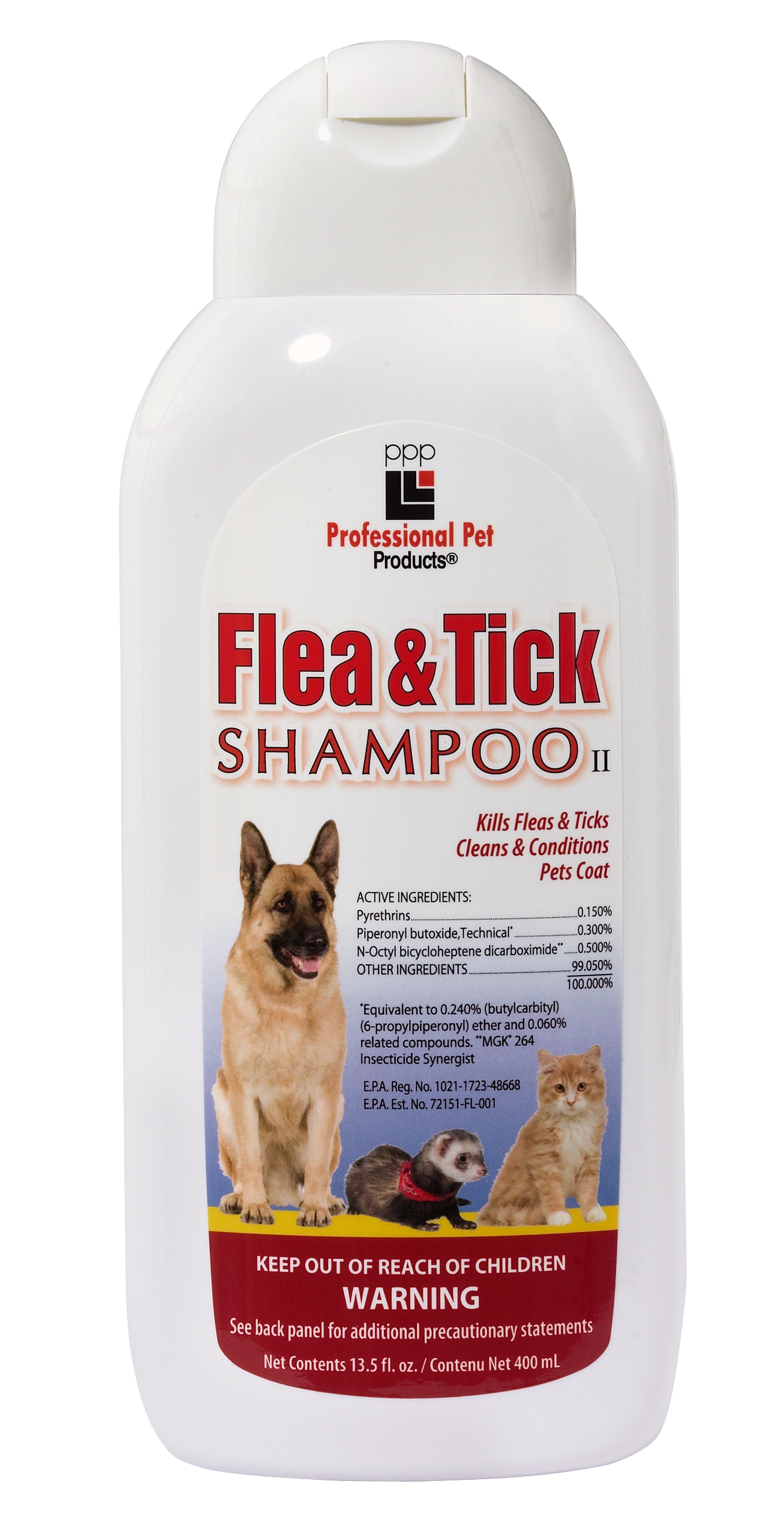 The shampoo is gentle, no-nalkaline and hypoallergenic.
Extremely high flea mortality. Contains Resmethrin, the most effective water soluble insecticide. May be used in conjunction with other flea and tick control measures. The shampoo is gentle, non-alkaline and hypoallergenic. Shampoo and insecticide are completely biodegradable. May be used as often as necessary. For dogs, cats and ferrets.
---