PPP Luxurious Dogs & Cats Grooming Shampoo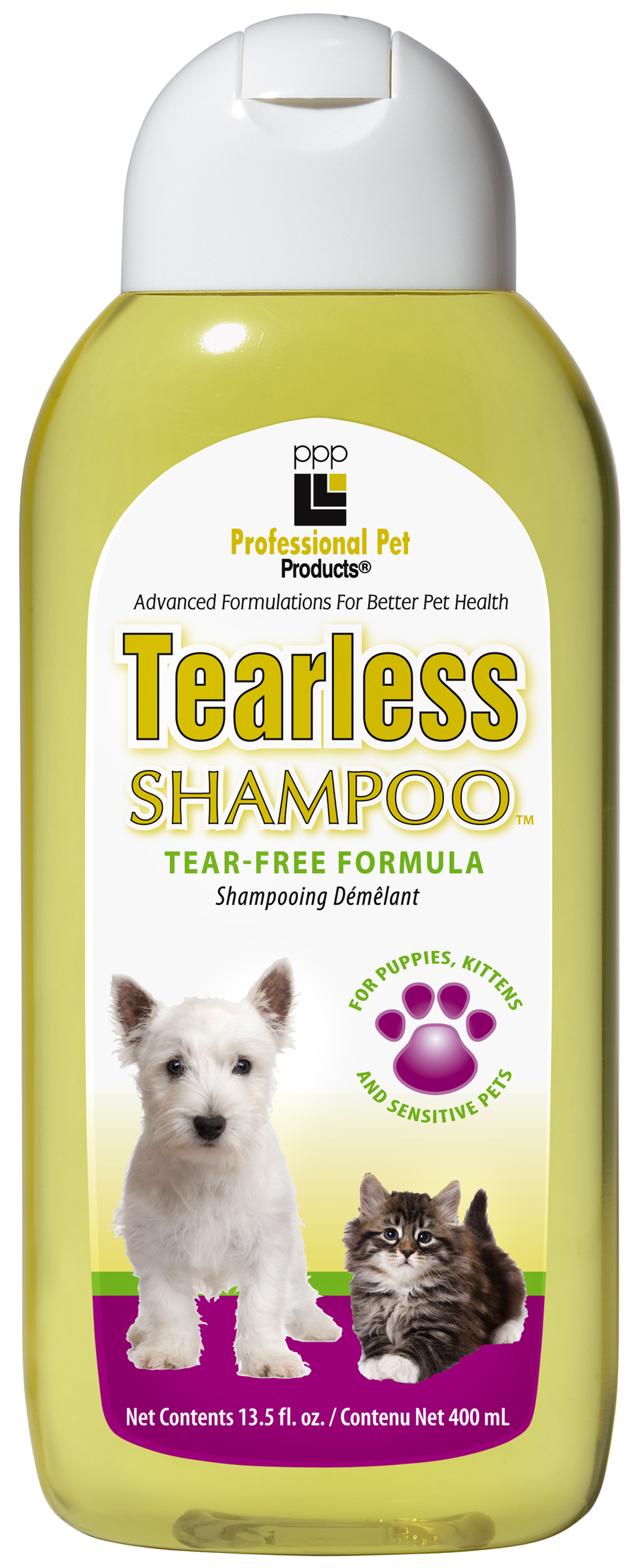 Tearless Shampoo
Leaves the coat and skin soft and clean
Can be used as often as necessary
For use on dogs, cats, puppies, kittens or any fur bearing animal
Gentle and irritation-free, this shampoo will not sting the eyes and is 100% safe.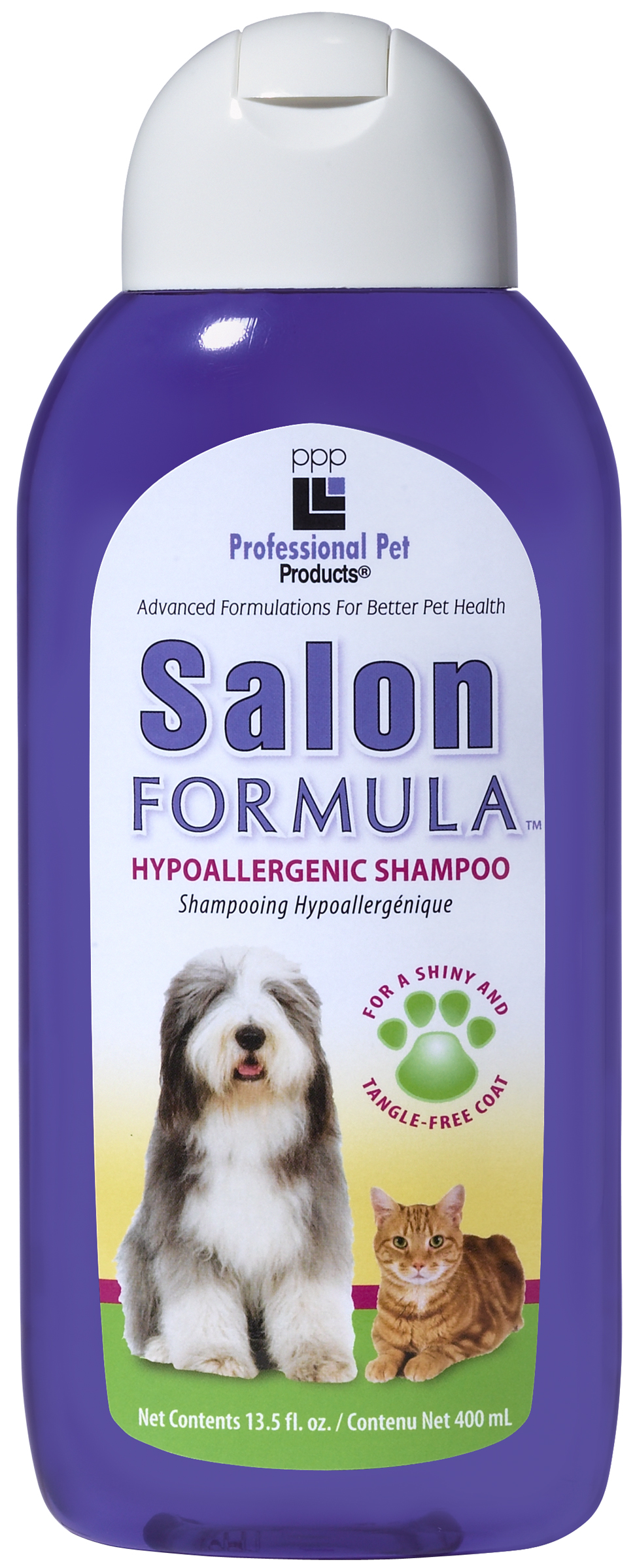 Salon Formula Shampoo
The Finest hypoallergenic cleansing and grooming shampoo. Ideal for use on dry or normal skin and coats.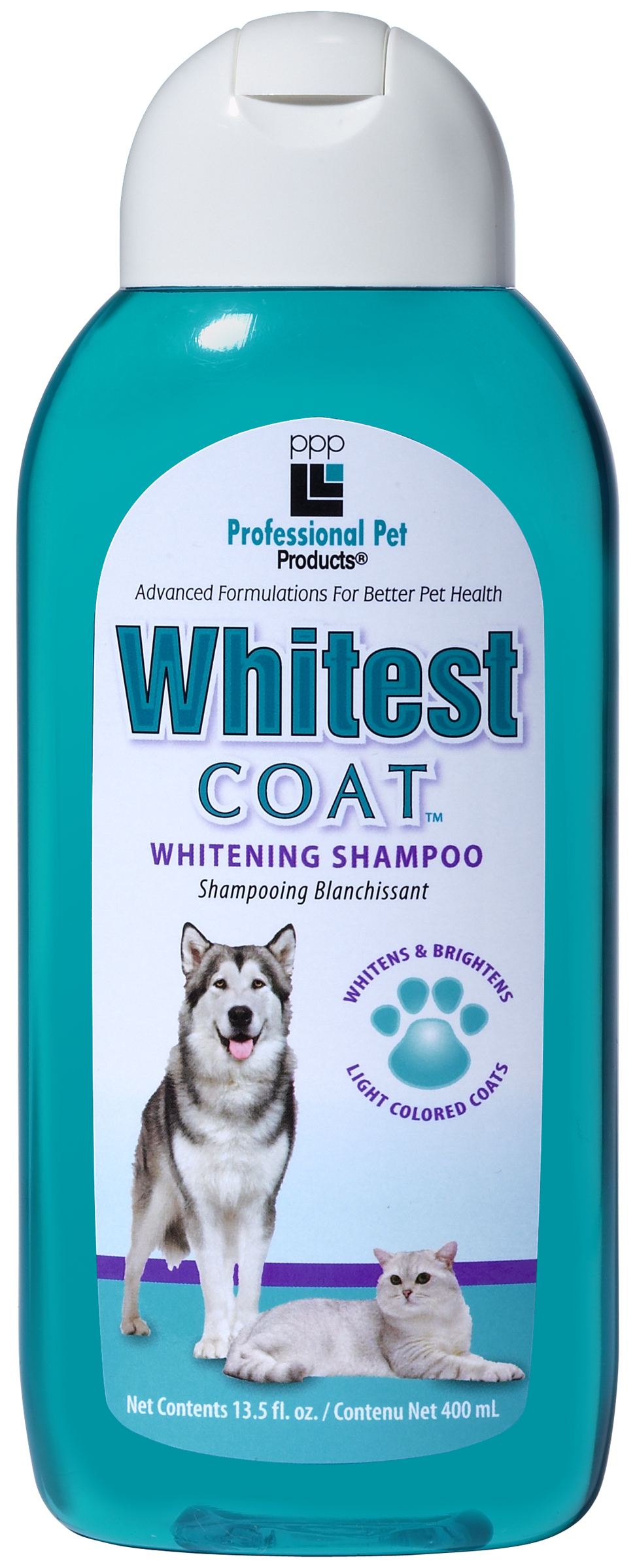 Whitest Coat Shampoo
Contains a special formula for the brightest and whitest coats possible without any harsh bleaching agents.
---