PPP SKIN AND COAT SOLUTIONS (Dogs & Cats)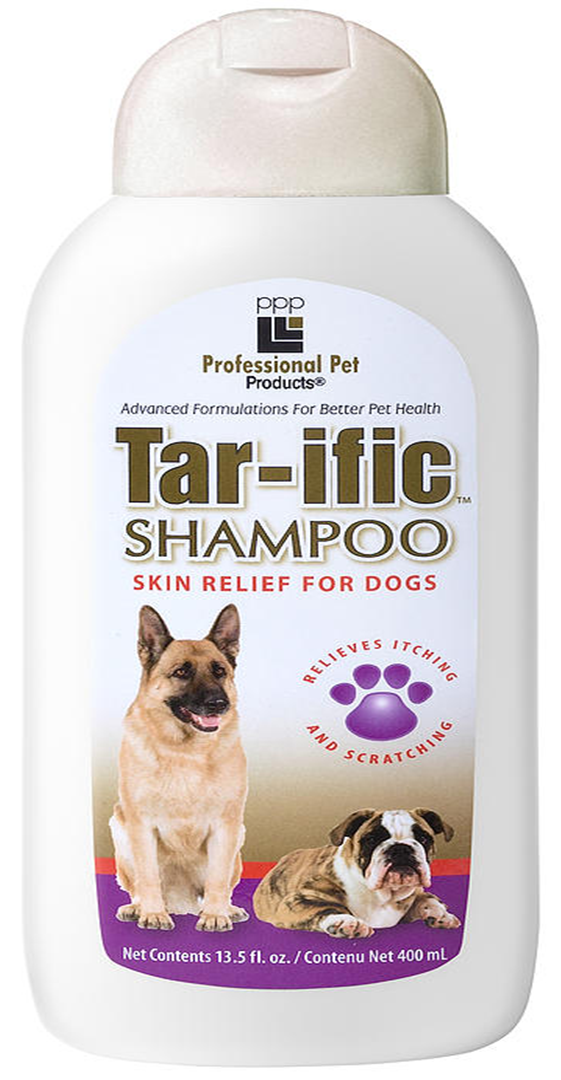 TAR-IFIC SHAMPOO
Helpful in the treatment of moist "Hotspots" or dry patches of skin,
and in the control of scaling and itching.

Designed for the daily treatment of seborrhea, flea bite inflamma-tion and other non-specific skin disorders.

TAR-IFIC SPRAY
Promotes a healthy skin and coat
Easy to use spray formula
Safe for dogs and puppies over twelve weeks old, not for use on cats

TAR-IFIC CREAM
Description
If your pup suffers from skin issues, try Professional Pet Products Tar-ific Skin Relief Pet Cream. This concentrated solution is designed to help reduce skin problems like hot spots. Whether your furry friend suffers from flaky, crusty, moist or dry patches, or can't stop scratching because of flea bites, this soothing cream is the paw-fect place to start finding relief! This cream is easy to apply and won't create a stinging sensation like other products.

Key Benefits
Highly concentrated cream allows for localized application to hotspots.
Helps relieve inflamed and itchy skin caused by flea bites.
Great for pets who often resist spray formulas.
Easy to apply for your convenience and your furry friend's.
Helps provide relief without stinging.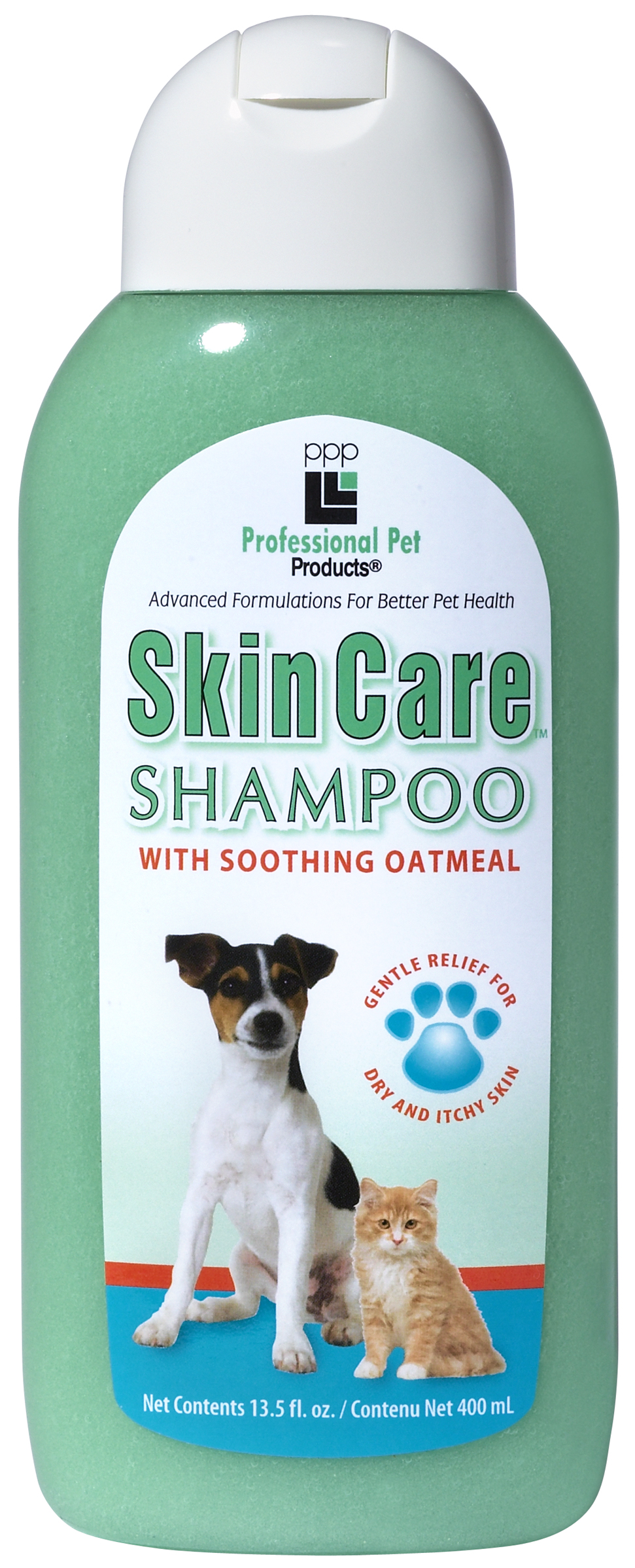 SKIN CARE SHAMPOO
Excellent in reducing inflammation and itching caused by flea
bites.
Relieves odor, flaking, crusting, moist and dry patches
---