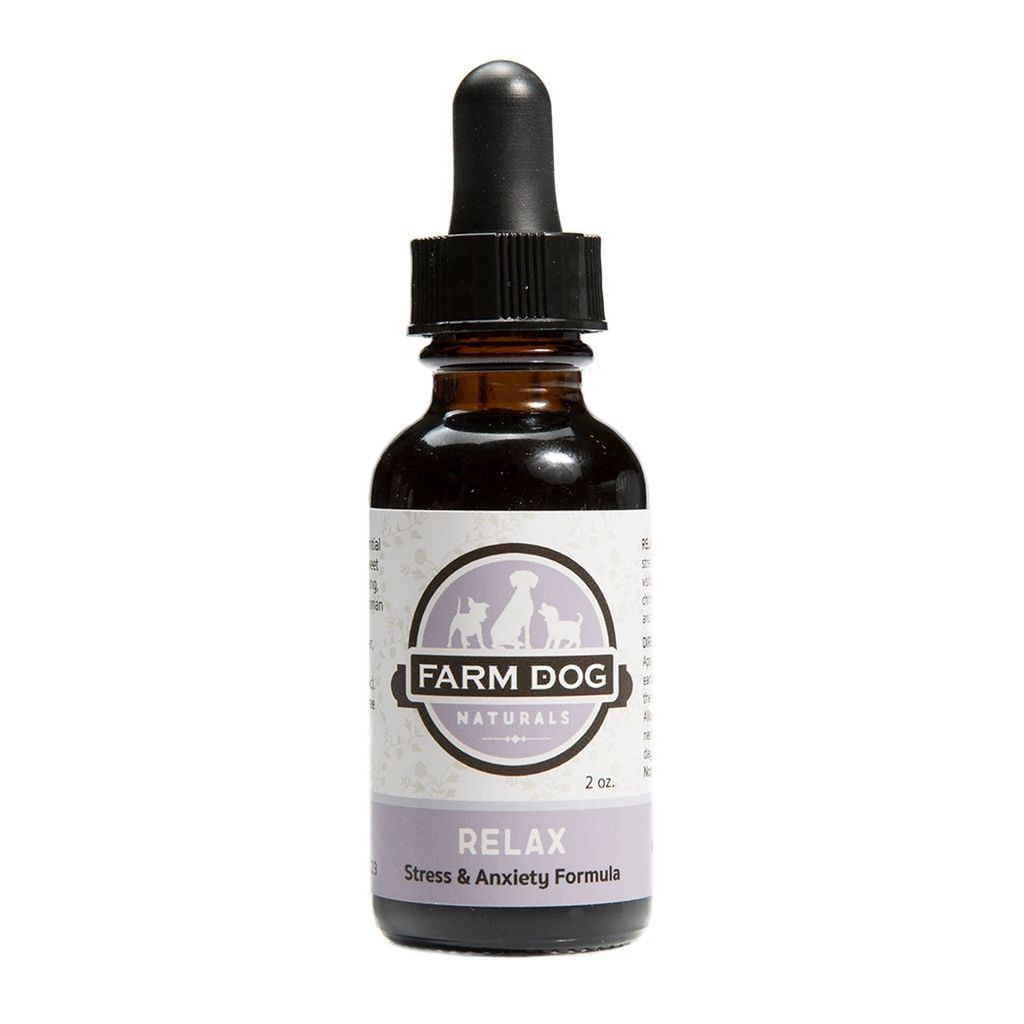 RELAX Stress & Anxiety Formula
DESCRIPTION
Do you ask yourself, "why is my dog so hyper?". We have the solution for you.
Relax is an external remedy for your dog's stress and anxiety. For you? Bliss.
Take the edge off naturally with Relax Stress & Anxiety calmative. Our unique formula can help your dog cope with the stressors of everyday life.
Benefits of Relax Herbal Stress & Anxiety Formula:
Calms your dog and helps them find their happy place

Non-habit forming, non-toxic, easy to use

Helps treat stress and anxiety related to situations like thunderstorms, car rides, meeting new people, and vet visits
Makes July 4th a breeze

Treats chronic behaviors like barking, pacing, spinning, separation anxiety and more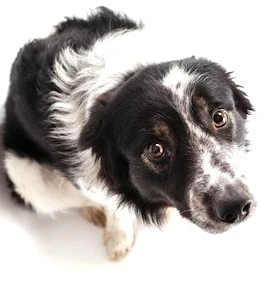 Relax is an external aromatherapy treatment.

Directions: Apply two or three drops of Relax to your dog's inner ear flaps and chin. Relax can be applied up to 3 times daily.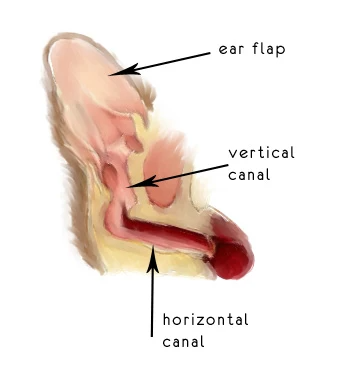 Diagram of your dog's ear flap.
All Of Our Ingredients Are GMO-FREE, Cruelty Free And Vegan Friendly.

Relax's Simple Herbal Ingredients: Organic petitgrain, majoram, ylang ylang, turkish rose attar, roman and blue chamomile, and organic lavender essential oils in a base of organic avocado oil All ingredients are Non-GMO. For dogs and horses only. Not for cats.

We Put Love For Dogs and The Environment In Everything We Do. Healthy Dog. Happy Planet.
---